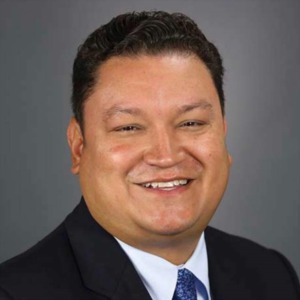 As founder of Allure Realty, Ty Nisthauz began his Real Estate career in 2009 servicing Central Ohio . Our Specialties are as follows; Buyer's Agents, Listing Agents, Renovations & Relocation Services! We love the Central Ohio area! And we have been passionate about our real estate market. Our amazing Team of Real Estate Experts are confident and deliver top notch services. We provide you with the best diverse group committed to client satisfaction, we are continually looking out for your best interests!
Allure Realty is currently working on addressing Housing Affordability in Central Ohio. We believe everyone should have an opportunity to reach their American Dream of owning a home. 
BE HOME WITH ALLURE!
Testimonials
"We absolutely need more partners like Allure! They are making significant impact in ourcommunity. If there were more partners like them, our city would be a thriving center foreveryone."
Josué Torres
Franklin County Direct Housing
Team Leader/Case Manager
The Salvation Army ¦Columbus Area Services
Josue Torres
Ty is very professional and knowledgeable about the industry. I also appreciate that he is involved in different grassroots associations that support inclusion, diversity and education of new members in the realty profession.
BALISA MANGXABA (BAMAKA)
We got results! Ty came in with a realistic eye and helped me sell my home. He also did an amazing job helping us purchase a new build. We will recommend his service to others.
Tim
Ty is a great realtor, always available and works hard until you find your dream home! He's patient with indecisive clients - thanks Ty!!
Mindy Storms